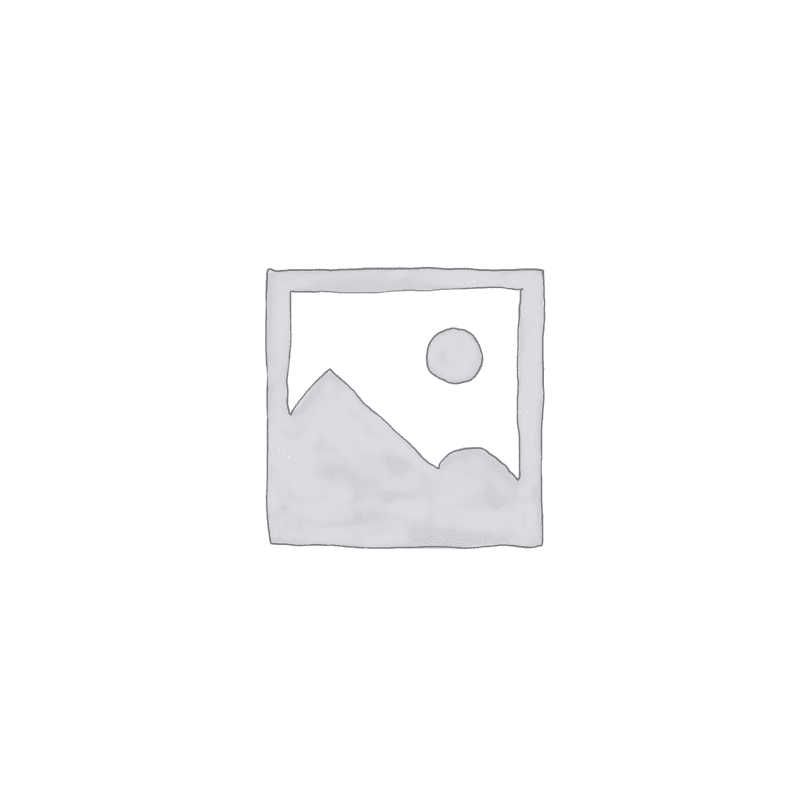 Pattachitra Painting
₹5,500.00
Artist Name: Akshay Kumar Bariki
Material: Handmade Canvas
Colors Used: Natural Colors
Size: 48×33 cm
Delivery: 5-7 Working Days
Disclaimer : This product is 100% handmade. Slight imperfections in handmade products are normal and the final product color may vary slightly.
Out of stock
This item:
Pattachitra Painting
₹

5,500.00
₹

5,500.00
Description
About the Craft::Patachitra is a painting done on tussar or cotton fabric using four main colours ? blue, white, red and yellow. These colours are obtained by crushing locally available stone. The usual compositions depict religious subjects such as those of divine figures like Krishna, Vishnu, Ganesh etc. The craftsmanship of Patachitra paintings is extremely detailed with mesmerizing finesse. A simple painting of 8? x 12? may take up to ten days to complete.
About the Artisan::Akshay Kumar Bariki is a master craftsman from Odisha who continues to preserve the intricate art of Pattachitra paintings, passed down to him from his forefathers. A National Awardee, he has widely captured mythological stories inspired from the Jagannath Mandir (Odisha) and folktales. With works done on both tussar fabrics and palm leaves, Bariki has a wide collection to boast of, including the oldest Pattachitra art piece in India. While creating these elaborate works of art, Akshay specifically highlights the important role played by the women in preparing the canvas efficiently and to perfection.
Additional information
| | |
| --- | --- |
| Weight | 0.6 kg |
| Dimensions | 36 × 11 × 11 cm |