-21%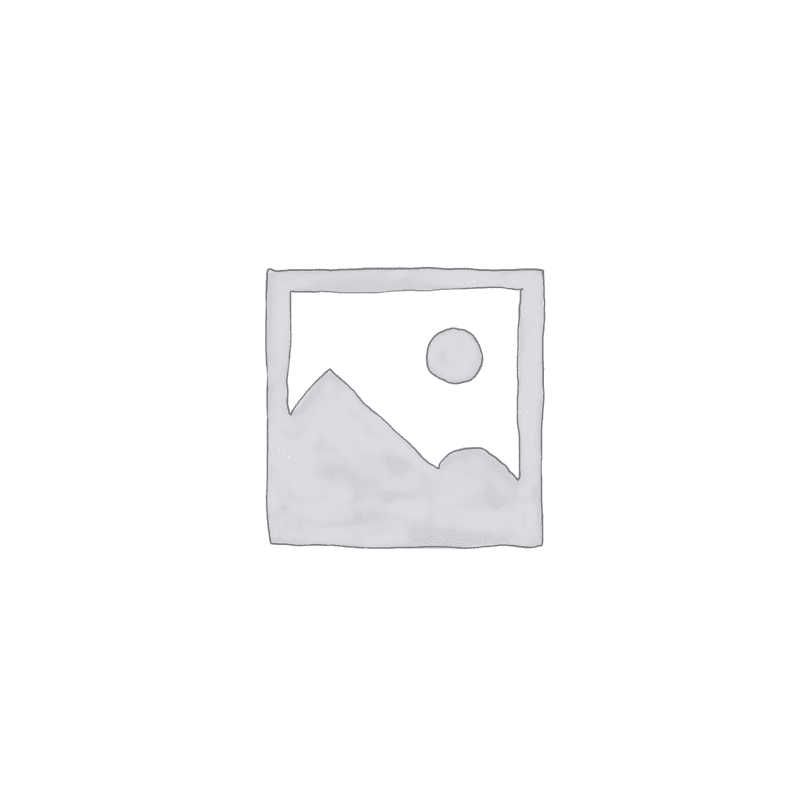 Tangaliya Embroidered Kurta Fabric
Material: Cotton
Color: Midnight Blue
Size(LxW): 300X112 cm
Wash Care: Normal Handwash
Delivery: 5-7 Working Days
Disclaimer: This product is 100% handmade. In handmade products slight imperfections are normal and the final product color may vary slightly.
Out of stock
This item:
Tangaliya Embroidered Kurta Fabric
Description
About the Craft and Artisan: The first National Awardee (1990) for Tangaliya weaving, Lavijbhai Parmar has along with his entire family been associated with the craft for the past 45 years. The craft also has its own Geographical Indication (GI) tag and is also a proud Indian Handloom mark holder.
The Dangashiya community from Shepherd and Ahir community of Surendranagar, Gujarat started this traditional art of wearing. The dots of tangaliya weaving are termed as pearls in the sea of fabric traditionally woven into beautiful motifs, which included peacocks, trees, shrubs, rabbits, holes, navghari, savla, ladva,etc. Tangaliya is made from the wool extracted from the sheep, then spun into yarn using a spinning wheel often made into hanks and dyed in various colors. The wrap is prepared using wool yarn combed and set up on the loom for wearing tangaliya. The ahir community was fond of the technique of tangaliya weaving and they used to gift it for social function festivities, engagement, and marriage ceremony and other prestigious occasions which were worn by women as skirts (ghaghara).
Additional information
| | |
| --- | --- |
| Weight | 0.5 kg |
| Dimensions | 32 × 26 × 5 cm |